Welcome to Whole In the Wall Herb Shoppe
VITALITY BUNDLE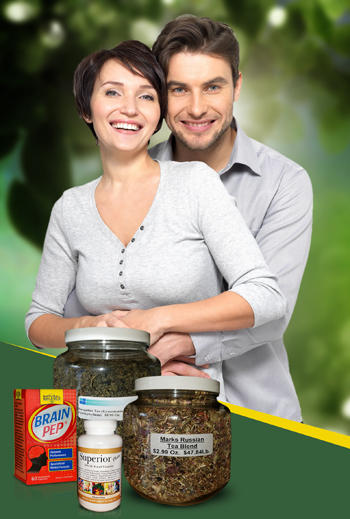 Specializing In High Quality & Over 1500
Name Brand Natural Products
Since you landed on our website and if you can't make it to the store,
it will be our pleasure to fulfill your order by phone, fax and email.
Free Shipping on all orders over $75.00
We are located in the Rocky Mountains, (elevation 8500 ft.) and we have been serving our community here since 1994. Our retail store is jammed packed with only the best quality health food, supplements, natural cosmetics, herbs, spices, aroma therapy, animal vitamins, etc…
ABOUT US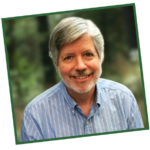 Hi, I'm Mark Duvall. My wife Nancy and I started our first Herb and Vitamin shop back in 1985 in Aurora, Colorado.
Then in 1994 we moved to the beautiful town of Woodland Park, CO, with the perfect view of Pikes Peak and opened Whole In The Wall Herb Shoppe…and haven't looked back since.
Through the years, retail has gone through many changes. We see stores open and close all the time. Not many sustain the test of time and yet we stand strong.
We contribute our success to these key areas:
Providing the best, highest quality, natural products to improve your daily life.
Good 'ol fashion customer caring and support with every visit, call and email.
When I'm away from the store, you will be in good hands with Clara and Tom. Both have been serving our customers for over 15 years and are always willing and ready to serve you!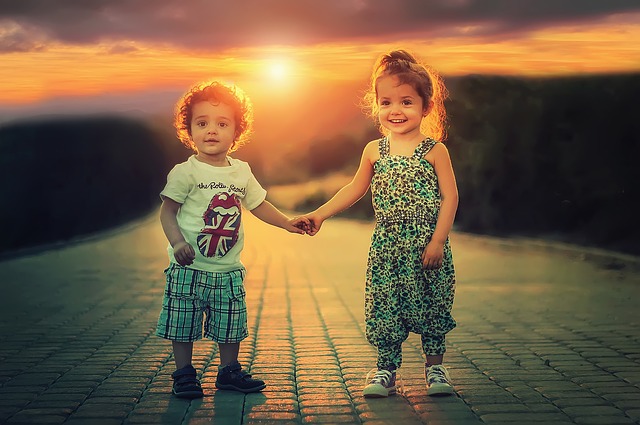 Rob W. Anderson, Tahlequah Daily Press, Okla. Camp Grey Squirrel is a place where a person living with autism spectrum disorder can enjoy life on his or her own terms. Camp Grey Squirrel is Oklahoma's first camp for kids with autism spectrum disorders, and is "the...
read more
Posted February 7, 2016 By Steven Reinberg HealthDay Reporter THURSDAY, Feb. 4, 2016 (HealthDay News) -- Girls with attention-deficit/hyperactivity disorder (ADHD) have their share of challenges. And new research suggests a tendency toward obesity may be one of them....
read more
Store Hours
Mon: 10 AM – 6 PM
Tue: 10 AM – 6 PM
Wed: 10 AM – 6 PM
Thu: 10 AM – 6 PM
Fri: 10 AM – 6 PM
Sat: 10 AM – 5 PM
Sun: 12 PM – 5 PM
I love this store! Within minutes of walking into the store I feel a sense of calming. Mark is always friendly and has the right suggestion for any issue I'm having. Their products are top notch.
Sandy Z.
I recently stopped by Whole in the Wall on a whim and was very impressed by the experience. It's a tiny little shop, but it is packed with all kinds of bulk herbs and natural products. Some of these herbs you would not be able to find anywhere but an herbalist or a VERY well-stocked natural food store. They also had some natural remedies, natural pet care items, and other odds and ends. The gentleman behind the counter greeted us and was very friendly but otherwise just let us be until it was time to check out. Very kind and pleasant even though it was a Sunday. I will definitely be coming back here whenever I pass through Woodland Park.
Tarah Benner
This place is such a jem! Drive up from Colorado Springs to get my organic bulk herbs… they have everything. Also, very will stocked with herbal tinctures and natural products. Great customer service, and the small shop is well organized and clean. Highly recommend, wonderful local small business.
Sabryna Holloway
Whenever I get a prescription from the doctor, I take it the the Whole in the wall. The people really know that stuff. Brain boost it's a product he developed and it is great.
Denise Harris
Our Location
771 Gold Hill Place S.
(Next To City Market)
Woodland Park, CO 80863
Whole In The Wall Herb Shop